We offer the best home school, independent study, and virtual educational system and academic opportunities. Hallmark is a partnership with parents who choose to educate their children apart from the conventional in-school method.

Call our office for more information and to setup an appointment to tour our campus.
Get started with some highlighted information you don't want to miss.
Join Our Real-Time Communication Platform
Keep informed with your school and child's classroom by signing up with Remind right on your mobile device. Available on iOS and Android.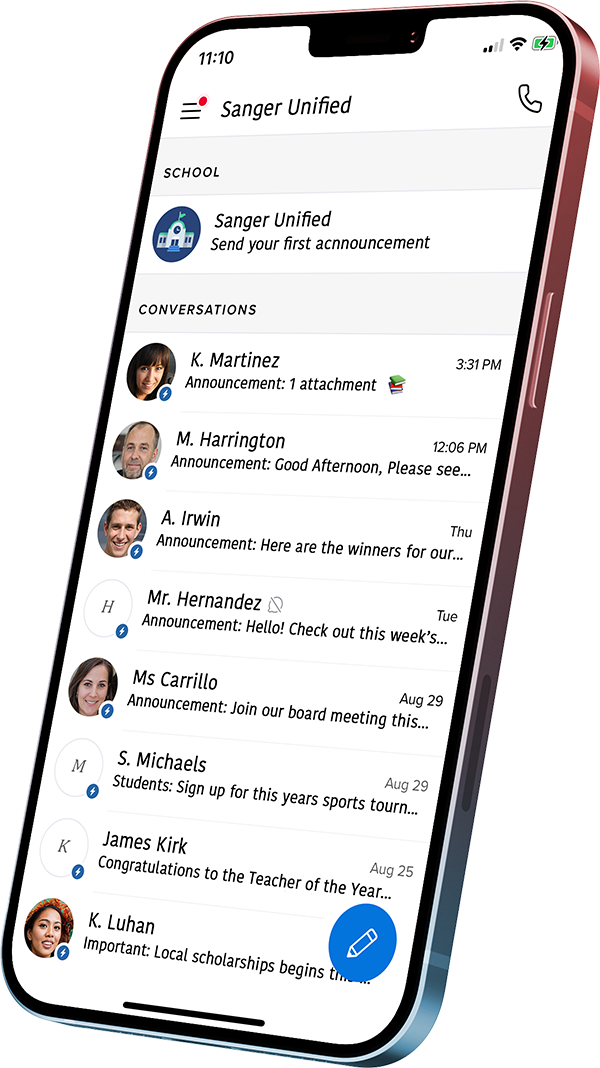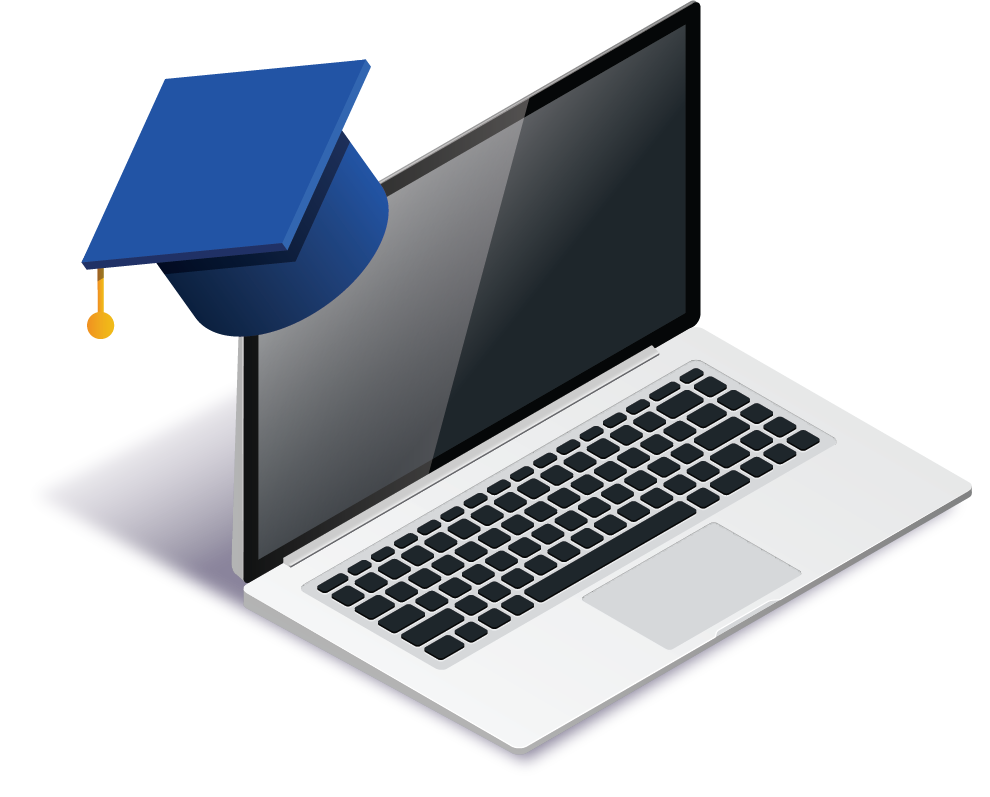 Don't miss the opportunity to help fund your college career with these scholarships that were hand-selected by your Guidance Learning Specialists.
Congrats
Hallmark Academic Decathlon Team!
Stay Connected, Stay Involved
Stay connected, informed, and involved with your child's education by leveraging our online services and learning resources.