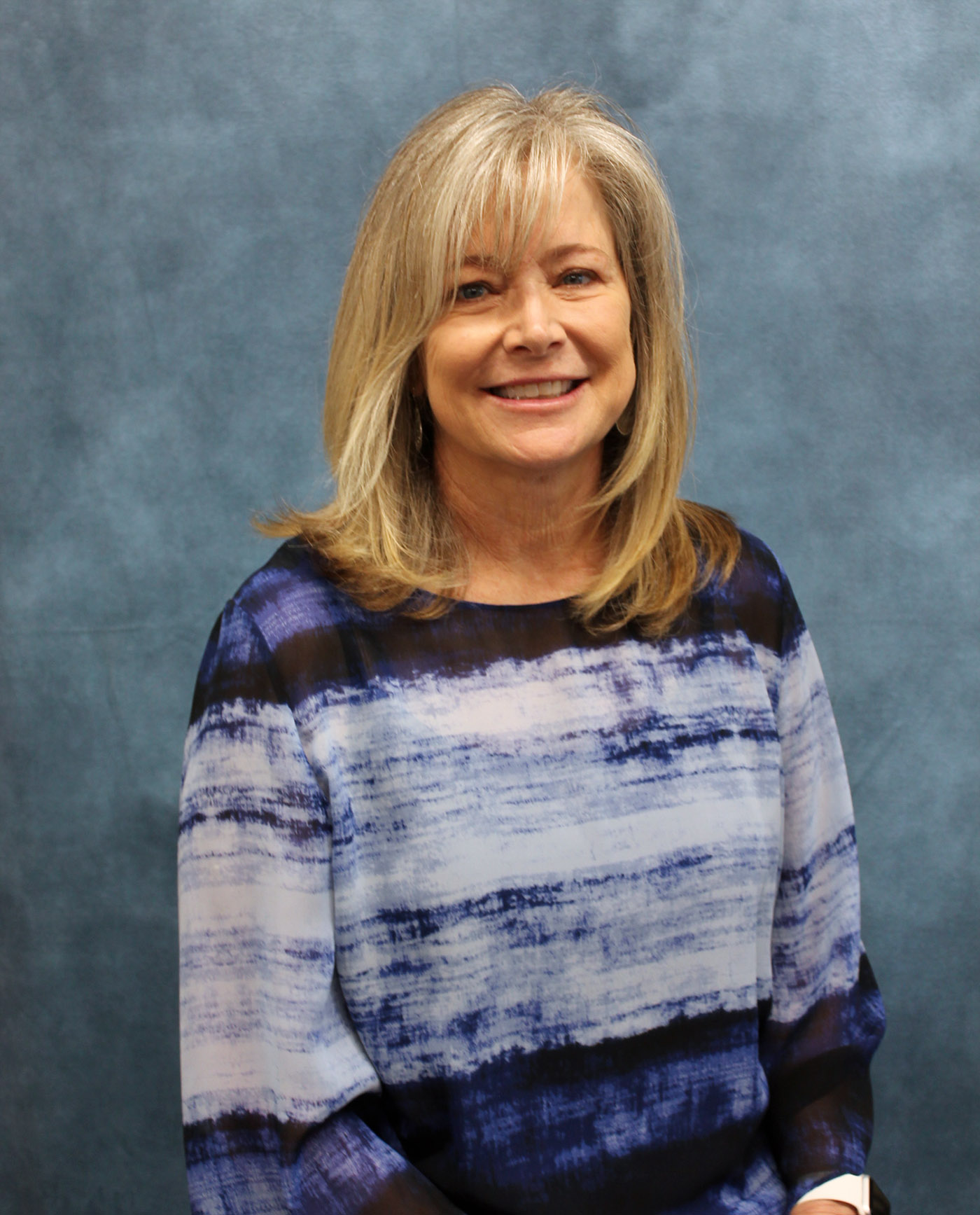 Welcome to
Hallmark Academy
2445 Ninth St., Sanger, CA 93657
(559) 524-7170
Hallmark Academy was established to provide students and parents with more choices in the types of educational opportunities and programs that are available within the public school system.
Every course has a syllabus with all of the lessons, projects, and assessments aligned to the Common Core Standards. In addition to the coursework done in the home, the following labs and classes are offered at the Hallmark site:
Art, Music and Science classes for grades K-12
VROP Art Class for High School
On campus classes for High School Biology, Chemistry, Anatomy, Physics, Algebra I & II, Geometry, Trigonometry, Calculus, English 9 & 10
High School Spanish for High School Students (Edgenuity platform)
Self paced independent study for High School classes using Edgenuity platform
High School/Junior High Mathematics Tutorial
High School English 11 & 12 tutorial
ELA enrichment (k-4)
On campus classes for 5th-8th grade (2x per week)
The music offerings at Hallmark include:
Beginning and intermediate piano
Middle School and High School Jazz Band
Middle School and High School Choir
Music Enrichment options for K-6 grade
High School Academic Decathlon Team
Art Enrichment for all grade levels
Other options may be added throughout the year
Hallmark Academy is Sanger Unified's Non-Classroom Based Learning Program
Our new platform offers the best home school, independent study, and virtual educational system and academic opportunities.
Independent Study Master Agreement
We intend for this partnership to provide you with a beneficial, yet rigorous and challenging educational experience.  Hallmark Academy is a safe, accessible and equitable online/homeschool learning platform.
Hallmark Academy is Fully Accredited With